Sos Casa Ipiranga Womens Tee
Sos Casa Ipiranga Womens Tee​ was created for you to represent the historical, cultural and environmental preservation that surrounds Serra do Mar Parananese. With your help we will restore Casa Ipiranga, a symbol present in Caminho do Itupava-PR and that is in the banks of the Ipiranga River. It was an instrument and basis for engineers and workers to develop the Paranaguá-Curitiba railway line that contributed to the economic development of the State of Paraná at the beginning of the last century.
Let's go together! With each brick, with every detail, bring this very important symbol to life.
Part of the profit from the sale of the lids goes to the restoration and preservation of Casa Ipiranga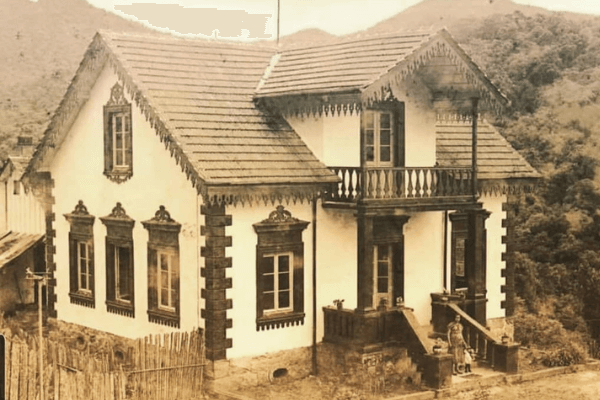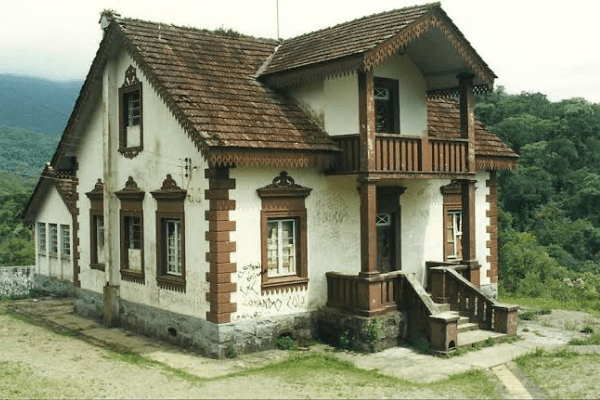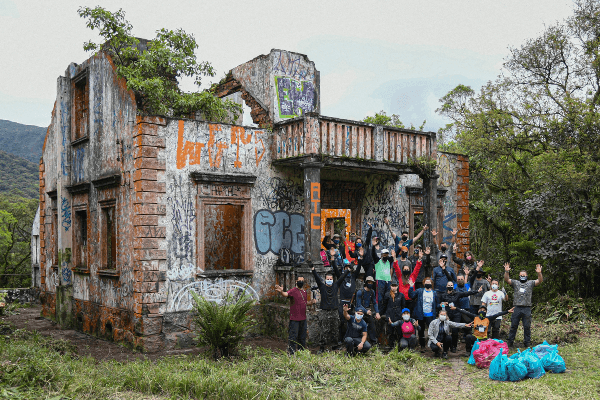 PRINTING ON DEMAND: After confirming the payment, your order will go into production and we have up to 10 working days to produce and ship + the freight you choose.

Soft and comfortable fabric, like the sea of ​​clouds on the mountain;
100% cotton, combed yarn 30.1;
T-shirts with

heather gray

fabric are made of 88% cotton and 12% polyester;
Cotton that has an international Better Cotton Initiative certificate guaranteeing fair working conditions, correct use of natural resources, reducing the use of pesticides and saving water and energy during its production;
Ecological printing with digital printing (DTG) free of toxic substances and 100% biodegradable ink.