Black Rip Stop Hat Sos Casa Ipiranga
Black Rip Stop Hat Sos Casa Ipiranga was created for you to represent the historical, cultural and environmental preservation that surrounds Serra do Mar Parananese. With your help we will restore Casa Ipiranga, a symbol present in Caminho do Itupava-PR and that is in the banks of the Ipiranga River. It was an instrument and basis for engineers and workers to develop the Paranaguá-Curitiba railway line that contributed to the economic development of the State of Paraná at the beginning of the last century.
Let's go together! With each brick, with every detail, bring this very important symbol to life.
100% of the profit from the sale of the lids goes to the restoration and preservation of Casa Ipiranga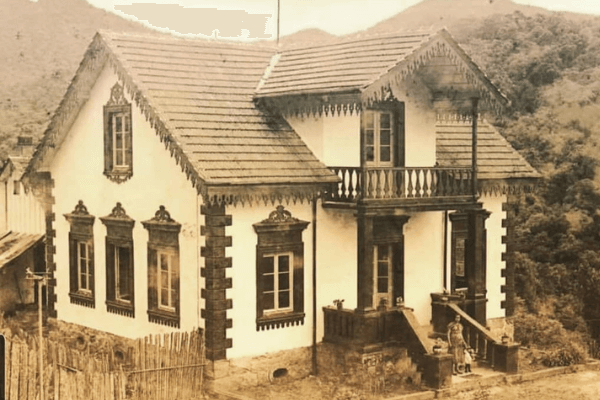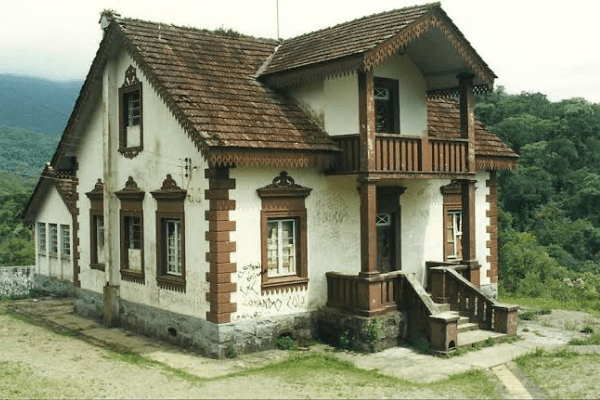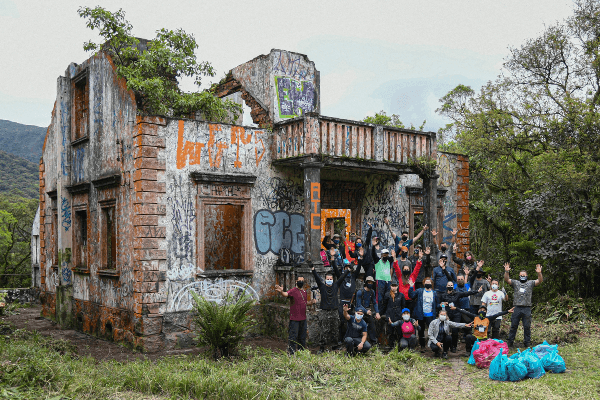 Ripstop nylon fabric;
Snapback rear closure;
Indicated for casual use or in the practice of outdoor activities;
One size, for women and men;